Condos: Buying Guide
TIME TO DOWNSIZE?
A large home can mean large utility bills, large property taxes, home maintenance & large insurance costs.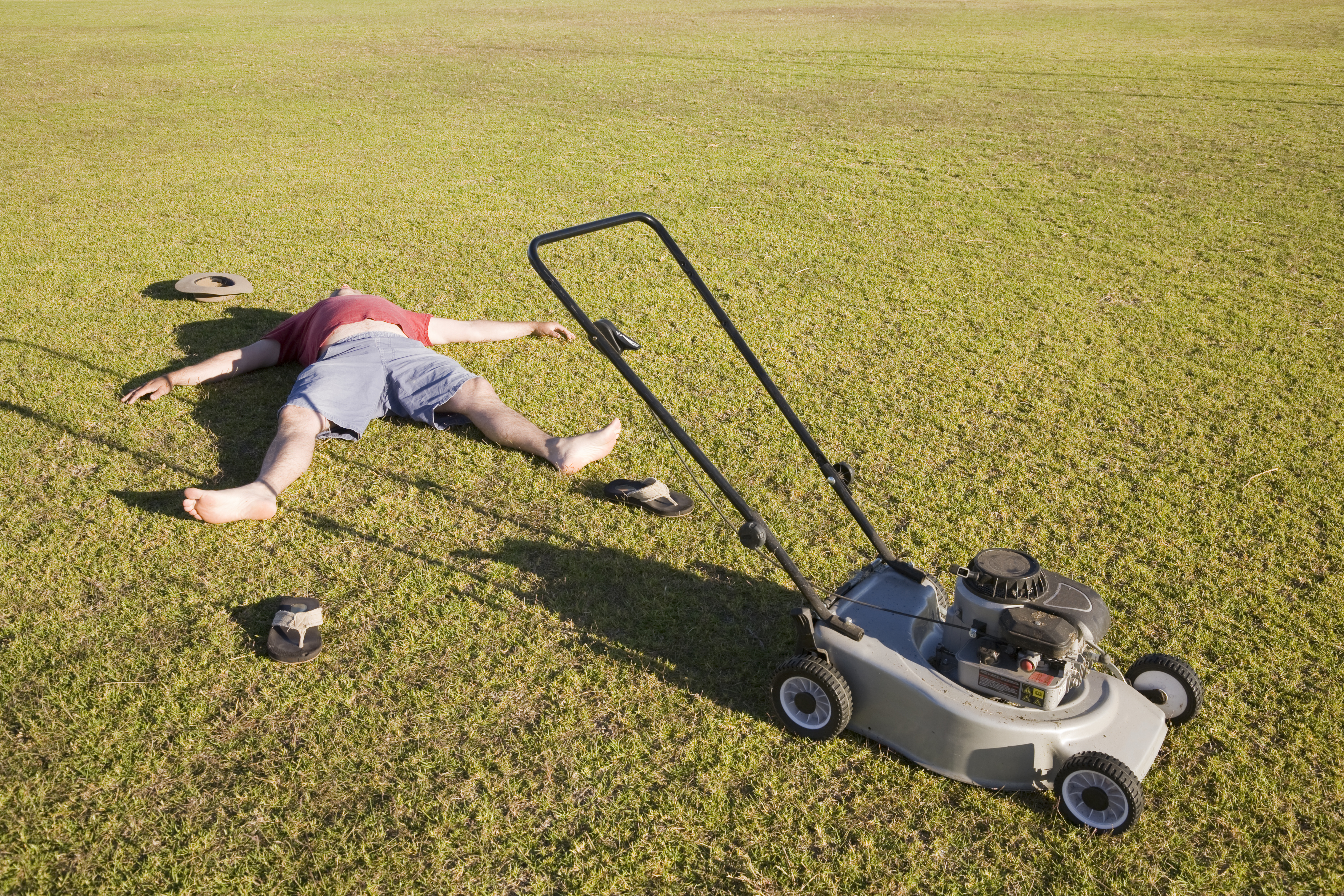 Condos afford the opportunity to live with luxurious amenities such as luxury pool and patios, exercise facilities, dog runs and movie rooms. They are generally more affordable and provide for a "lock up and go" lifestyle for people who want to have home base but be able to travel easily. And here in Houston no flooding worries.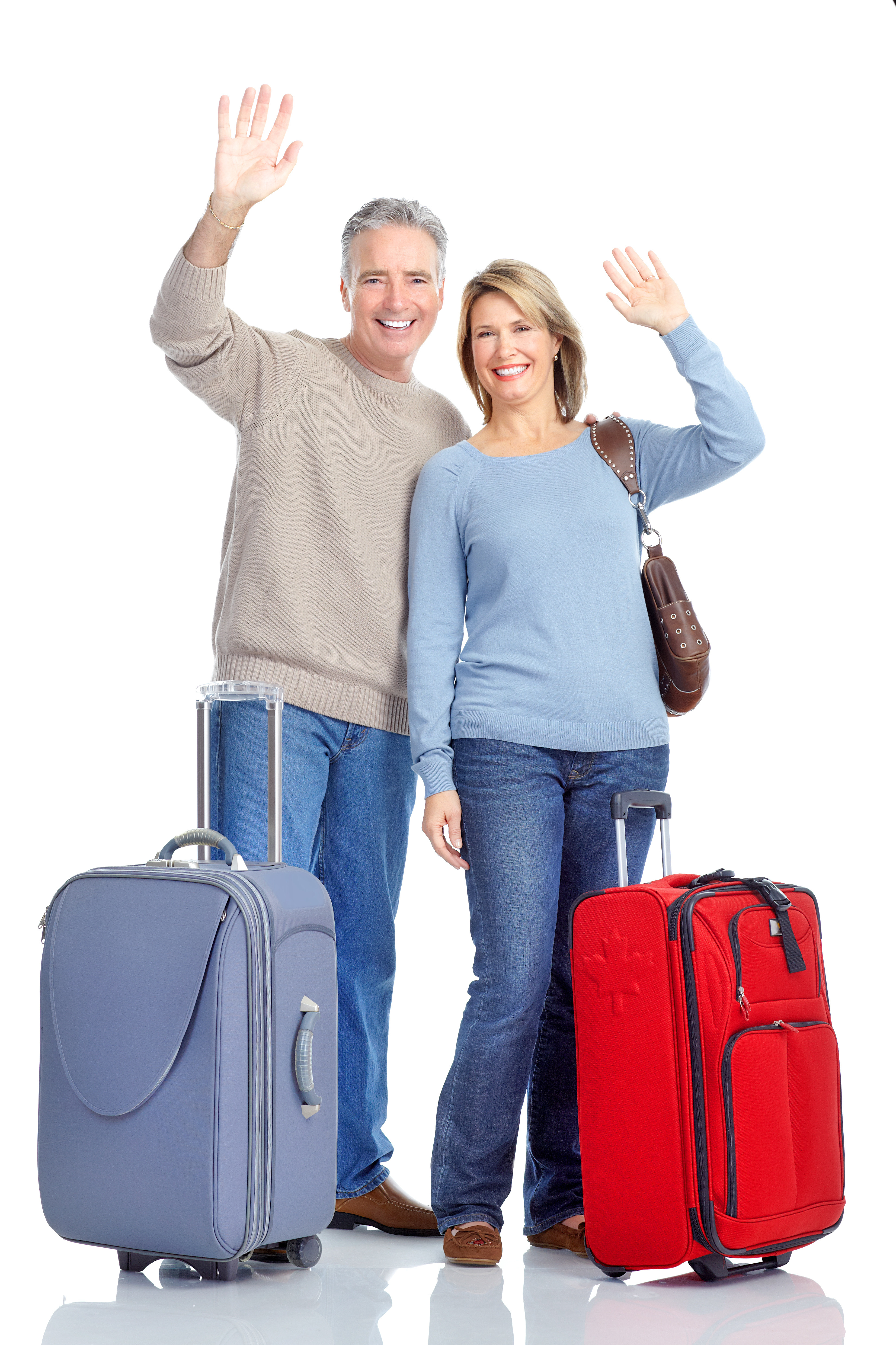 CONDO ASSOCIATION FEES AND COSTS
Condo fees vary greatly based on what they cover. Luxury condos may include additional services such as housekeeping, dog walking, dry cleaning, car maintenance, personal trainers and in-home chefs.
But here are the basic services and amenities you can expect condo fees to cover:
Interior maintenance: Condo owners share the cost of maintaining common building areas like parking structures, storage rooms, laundry rooms, game rooms, fitness centers, saunas, and hallways, as well as mechanical systems like heating, cooling, electric, gas, plumbing, and elevator maintenance. If a crew comes regularly to clean the common spaces, their fees are also included.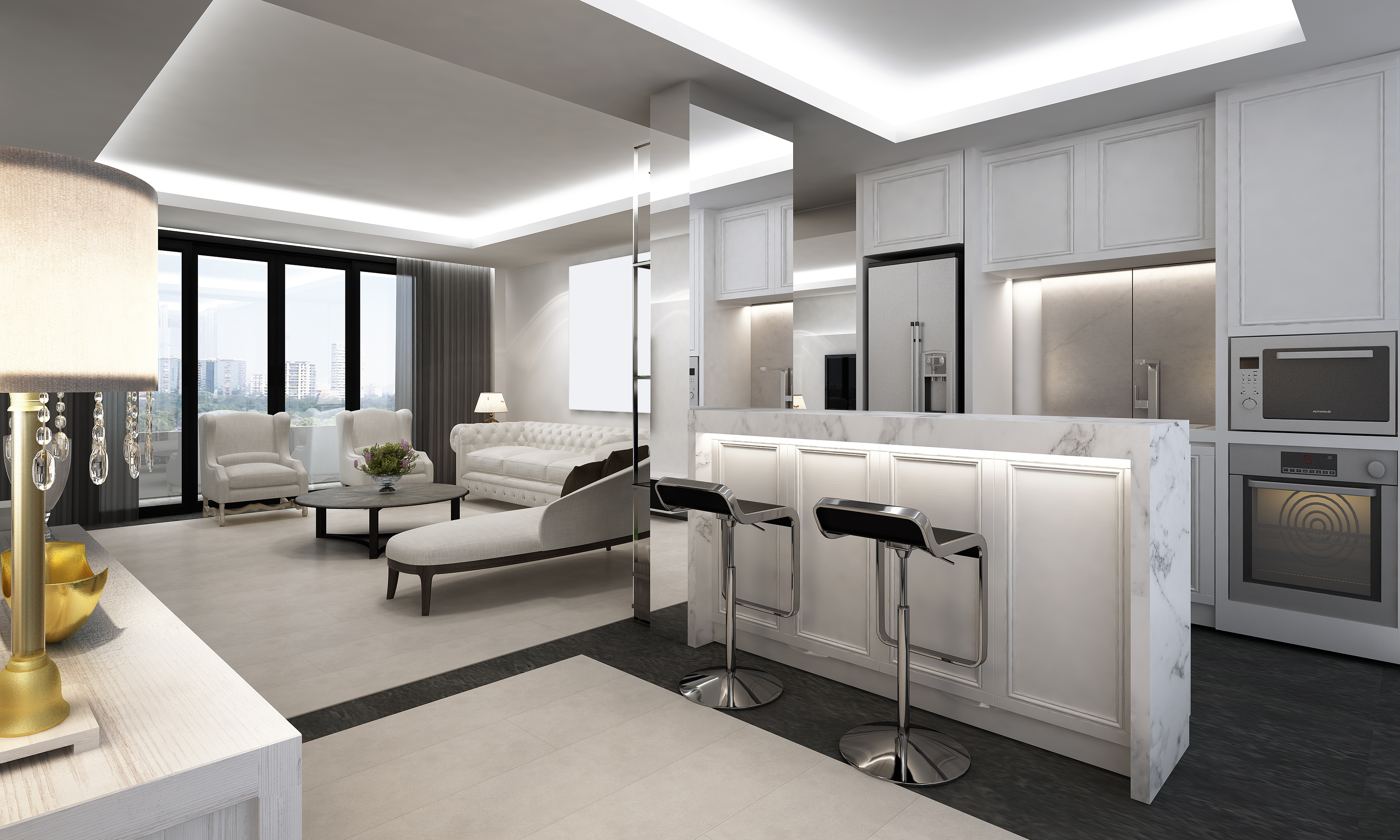 Insurance: Most condo fees include a homeowners insurance policy that covers exteriors and shared common areas. Depending on where the condos are located, the insurance policies might also cover flood and/or earthquake damage. The nice thing here is that condo owners need only to purchase insurance policies that cover the interior of their home and their possessions.
Reserve fund: There are expenses that don't come up on a monthly, or even an annual, basis that will need attending to, so a well-managed condo board will charge owners a certain amount per month that will go into a reserve fund. It would cover things like paving, roof replacement, replacing water heaters, exterior painting, hallway and lobby flooring and redesign, and more.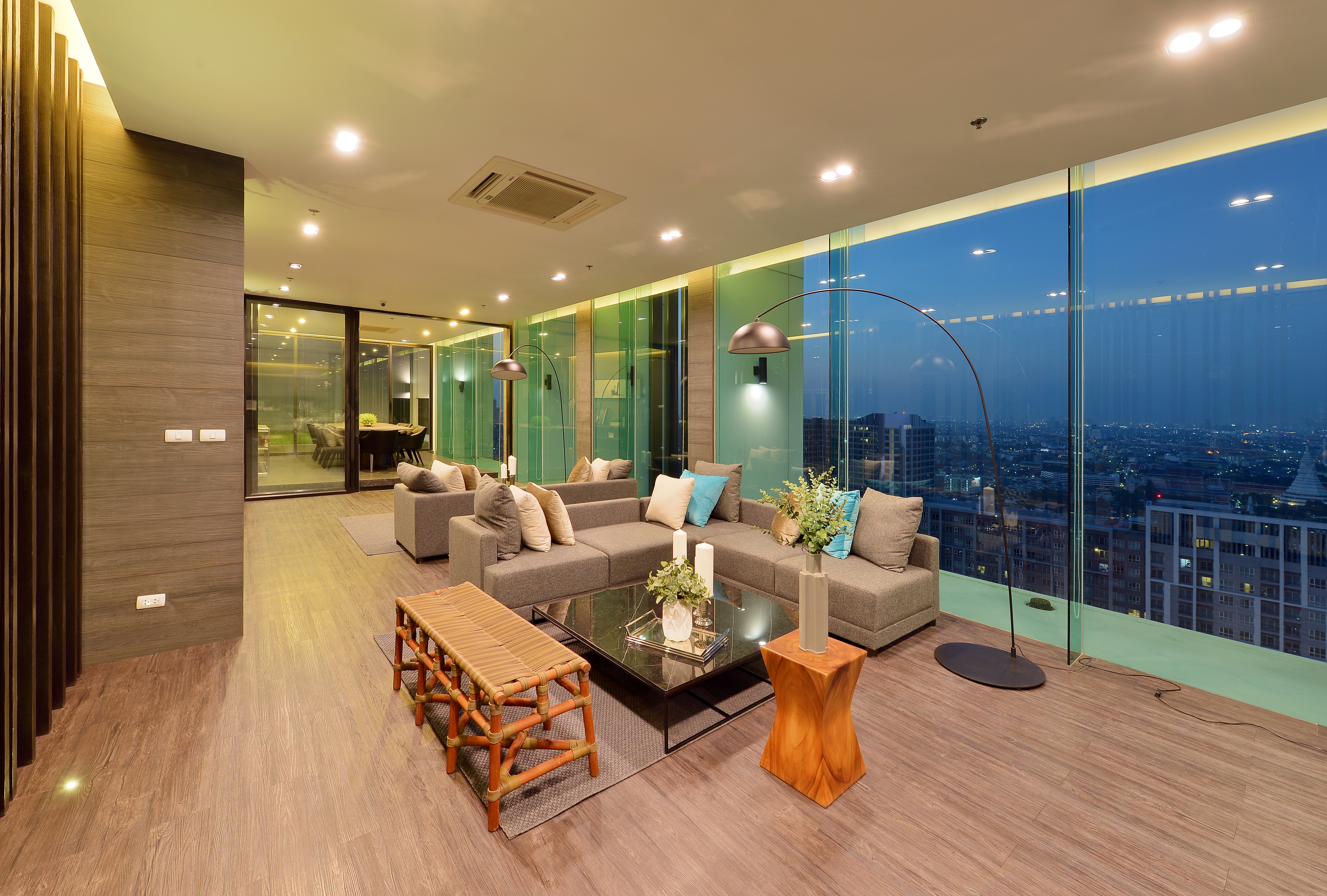 The Differences between Financing a Single Family Home and a Condo
When you're buying a single-family home, the bank appraises the home to ensure it's worth what you're paying for it and that there is a clean title (so somebody else can't claim they own it). Condo are different and this is why it's so important to use a realtor and lender who is familiar with all of these issues and can guide you.Condo docs need to be ordered early so as to not hold up your closing!
When you buy a condo the bank considers additional factors such as:
•

The finances of your homeowner's association (reserves and arrearages).

The condo documents. Condo associations are governed by a legal agreement. All are slightly different. None are perfect. The bank will be on the lookout for any red flags in the condo docs that could create a situation that would cause the property to depreciate.
•

The percentage of owner-occupied units. The bank may also consider the number of rented units and vacant units as barometers for the property's potential to holds its value.
These factors began playing a larger role in the underwriting process following at the onset of the housing crash in 2008.
Assuming you wish to finance, it's easiest to finance a condo with a conventional mortgage rather than an FHA or VA home loan. A "conventional" mortgage meets specific underwriting requirements. For example, a conventional mortgage requires a loan-to-value (LoanToValue) ratio of 80% or less, in other words a 20% down payment.